dip your toes
in the sand with me
salt water is good for the soul.
hello!
I'm Jenny – a beach-obsessed wife & mama, travel writer, designer, DJ and content creator based out of Denver, Colorado (while I may be far from the sandy shores, my love for coastal destinations knows no bounds!).
My soul feels home when I'm at the beach. I love sharing the magic that I find near the waves with others who love the salt water life as well.
beach bliss :
A GUIDE TO BEACHY SELF CARE AT HOME
Missing the beach? Bring the vibes home! BEACH BLISS IS MY GIFT TO YOU! (Beach Bliss will officially drop to your inbox on Sept 1)
pinterst obsessed?!
THE KAI LIFE PINTEREST GIVES ALL THE BEACH VIBES
seashells + sandbars boutique
Exciting things on the horizon, launching fall 2023 ☼ Drop your email below for a special launch gift!
meet me where
the sky touches the sea
latest blog posts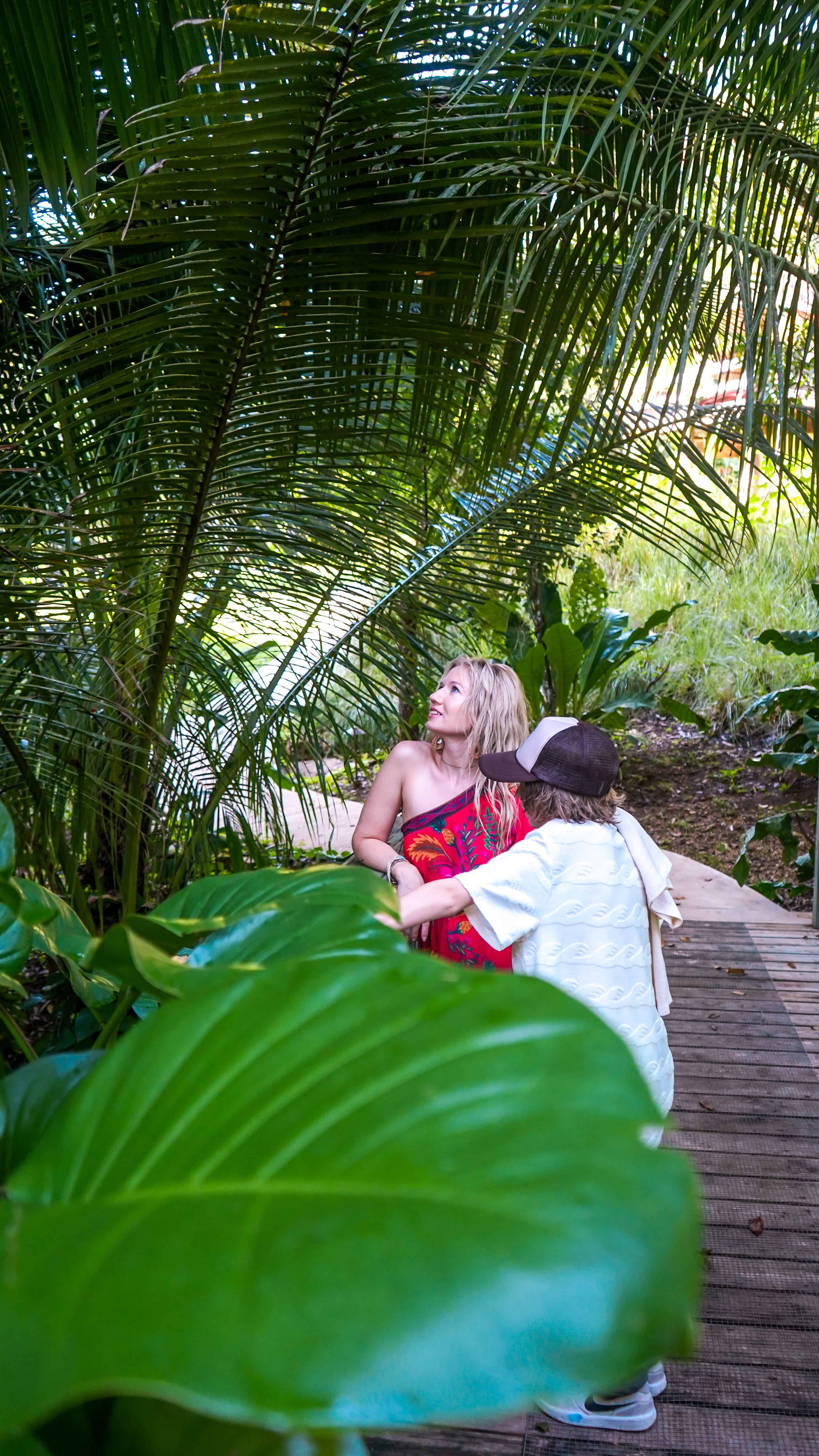 So excited to release a holiday gift guide for the beach, travel and wellness lovers in your life!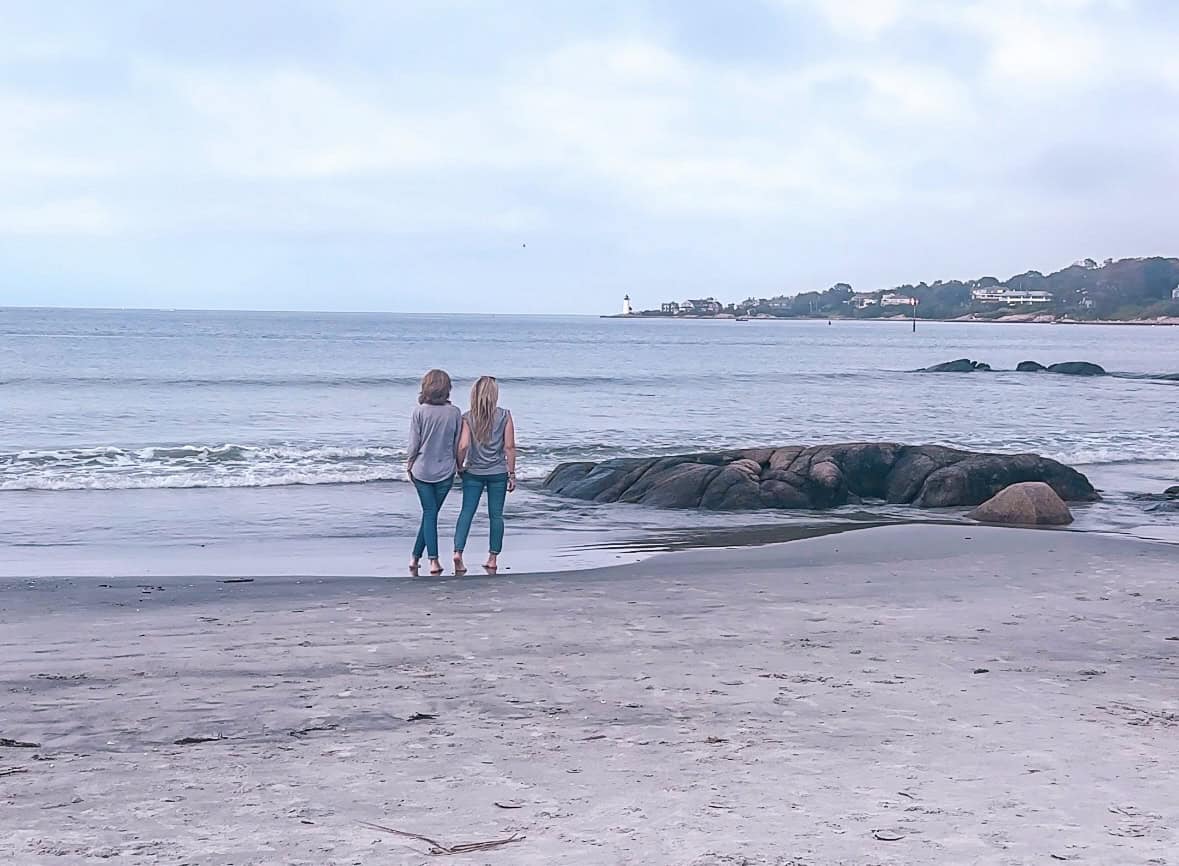 The Boston North Shore area is nothing short of enchanting any time of the year, but it's even more magical in the fall. Once the sun has set on summer, you might not think of this spot for a getaway – but it's the perfect setting for an autumn trip dripping with charm. Read our Fall 3 Day Salem, Gloucester, Rockport Itinerary below!
Our Belize jungle resort stay at Chaa Creek was filled with family fun, adventure, exciting education and relaxation. We left with a deep education, refreshed wonders about Belize, and new motivation to protect our rainforests.
which beach town must i explore next?!