Getting Around Belize : Travel Adventures (Pt 2 – Water Taxis)
Belize is a small country bursting with incredible diversity. From lush jungles to accessible islands and vibrant cultures – there's no shortage of experiences waiting to be explored. Belize has over 450 islands (called cayes – pronounced "keys"). Alternatively, nearly half of its mainland is covered in rainforest! There is so much to explore.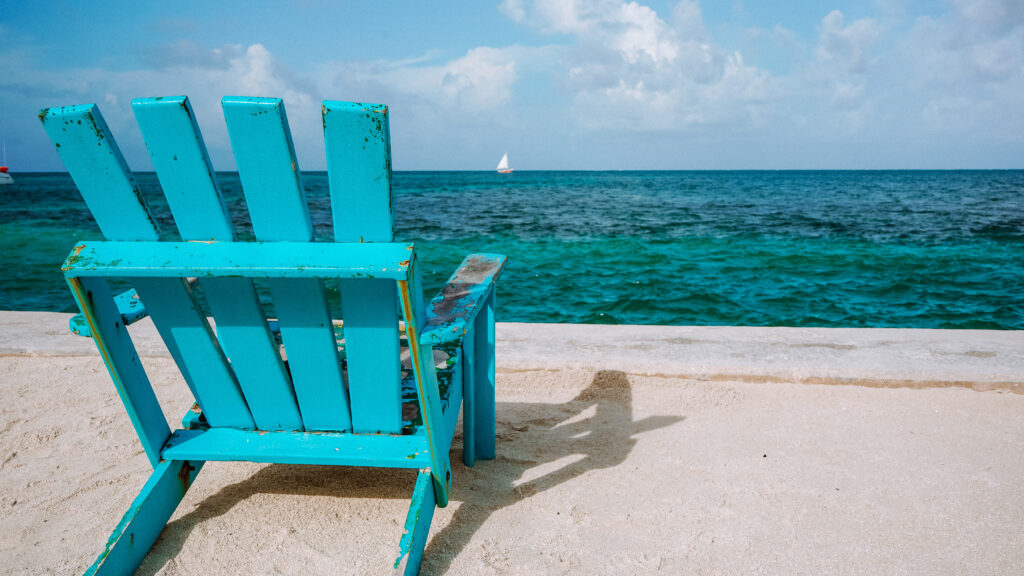 What makes visiting Belize easy is its accessibility – my Getting Around Belize series covers the simple and fun ways to get to your destination. I highly encourage making your transportation part of the fun. Welcome to part 2 of Getting Around Belize!
Getting Around Belize : Water Taxi Adventures
Water taxis are a popular and efficient means of transportation between the mainland and cayes. These boats provide locals and tourists a convenient way to explore the country's coastal wonders. They offer picturesque views on route to your final destination. How fun is it that you can enjoy the Caribbean Sea breeze as you head to your island adventure?!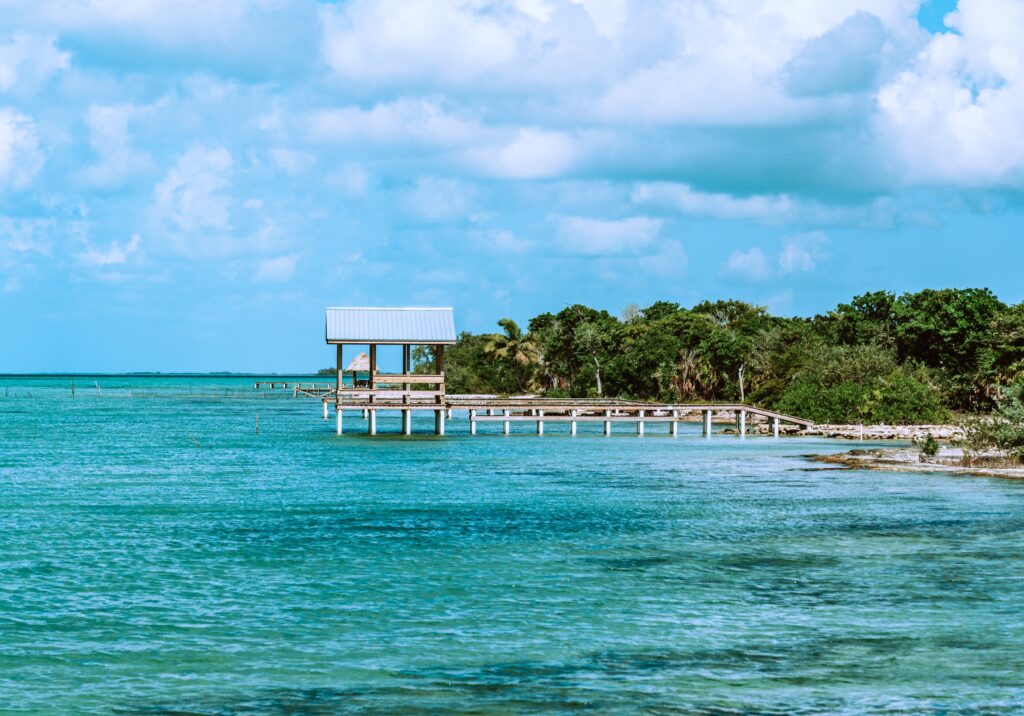 Navigating The Tranquil Waters – Will I Get Seasick?
One remarkable aspect of Belize ferry travel is the soothing influence of the Belize Barrier Reef. As the second-largest barrier reef in the world, it acts as a natural breakwater, calming the often turbulent Caribbean Sea. This means that water taxi journeys are typically smooth sailing, making them a comfortable choice for travelers prone to seasickness.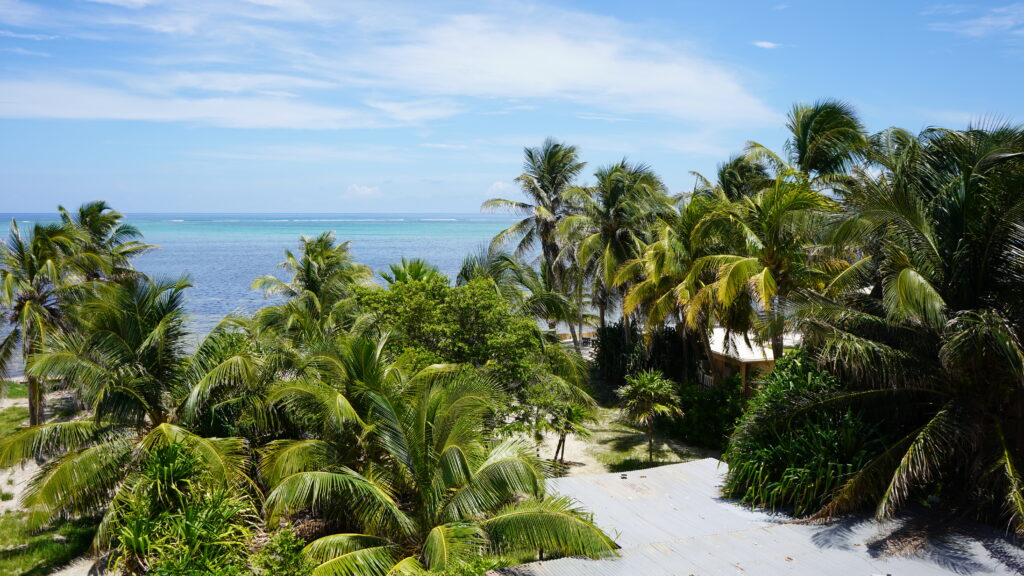 The water taxis we've taken around Belize have been wonderful experiences. Walt tends to get motion sickness, but he didn't because the waters were so calm. We do love to bring motion sickness relief bands with us when we travel, just in case.
Our Belize Water Taxi Adventures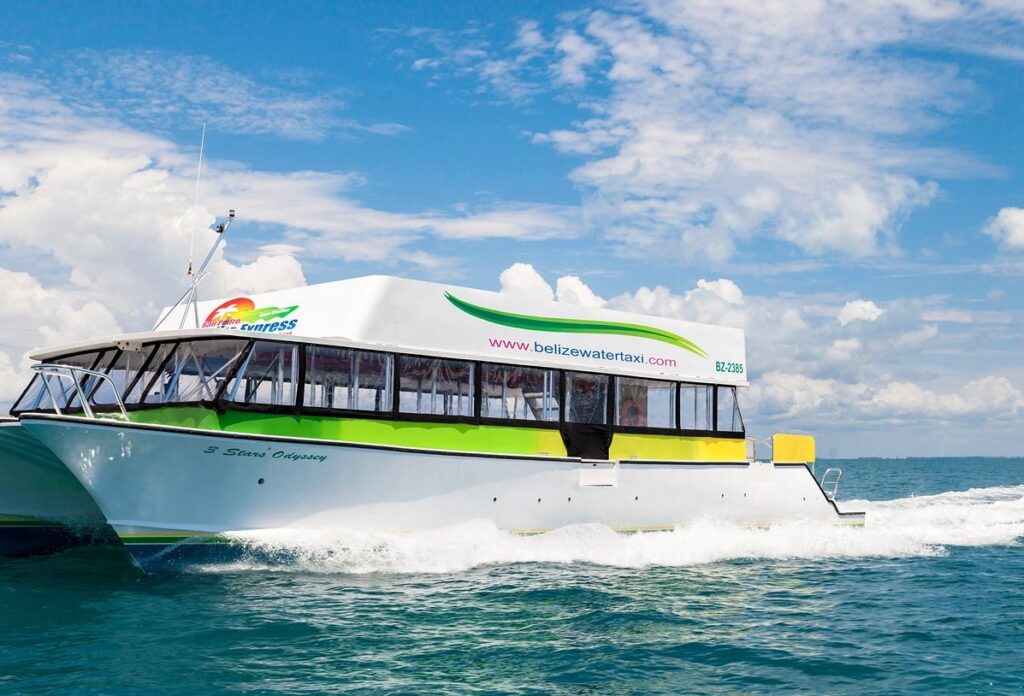 Image Via San Pedro Express
There are several companies offering ferry boat service from Belize City to the various caye destinations like Caye Caulker and San Pedro. We chose San Pedro Belize Express Water Taxi based on a recommendation, and had no complaints.
Getting From Belize International Airport To The Marina
Getting From Belize City International Airport to the marina takes about 25 minutes via taxi or private shuttle. Private shuttles can be reserved ahead of time. Alternatively, taxis are available directly in front of the airport.
The marina is very busy and can be intimidating. English speaking representatives are available to help you navigate. You'll need to check luggage or cargo and get your printed ticket. Plan to arrive at the marina at least 30 minutes prior to your departure, if not sooner.
Note : Once you arrive at the marina, visit the ticket counter for printed tickets. Even reservations booked ahead of time must visit the ticket counter.
Water Taxi Costs & Schedule
Water taxis in Belize are the most affordable way to travel to your caye. One way tickets cost approximately $20-$30, while round trips cost $40-$60 (US).
Ferries are offered multiple times back and forth throughout the day between 6am and 6pm. San Pedro Express Belize Water Taxi offers a handful of trips each way, to each location daily.
What To Expect On Your Belize Water Taxi Journey
Get excited about getting around Belize via ferry boat! If you love the sea breeze and salty air, you'll enjoy your water taxi as a preview to the fun. Below are some tips to make it the most enjoyable experience.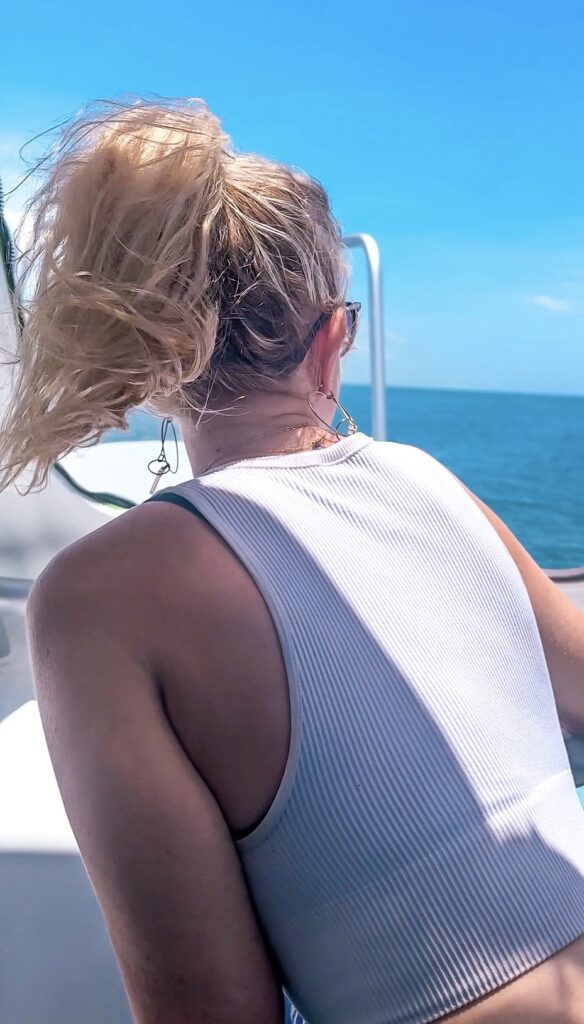 Arrive Early For The Best Seat : Socialize Or Soak Up the Sun
If you have a preference about where to sit on ferry, definitely arrive at the marina early. Especially if you are worried about getting seasick, you might have a strong preference about your seat location!
Seats along the parameter of the ferry and the upper deck offer the best coastal views. These seats also offer the least protection from the sun. Seats in the middle of the ferry are in rows, offering a chance to chat with others under the shade.
What To Pack For Your Water Taxi Ride
Space is limited on the ferry. If you're traveling with luggage or cargo, it will be checked prior to boarding. Be sure to pack these items to carry on board with you :
Water
Reef-friendly sunscreen
A camera or phone with video camera to capture scenic moments
Getting Around Belize Via Water Taxi : Where I've Traveled By Ferry
I'll continue to update this section as I experience new destinations via water taxi.
Getting To San Pedro : Ambergris Caye Tropical Playground
The journey from Belize City to San Pedro is approximately 90 minutes. Just for perspective, a puddle jumper flight is approximately 15 minutes.
Upon arrival, you'll find yourself in the lively town of San Pedro, where taxis are readily available. Check with your accommodations to see if they provide transport from the marina. If your hotel is downtown, you might be just a few minutes walk.
We traveled via water taxi from Caye Caulker to Ambergris Caye. The ferry took about 30-45 minutes.
Getting To Caye Caulker : A Slice Of Paradise
Traveling from Belize City to Caye Caulker typically takes around 45 minutes. Just for perspective, a puddle jumper flight is approximately 15 minutes.
Upon arrival, you'll step into the heart of the South Side of Caye Caulker. Golf cart taxis are readily available for transportation to your hotel if needed. Some resorts offer small private water taxis from the marina to your final destination. Don't miss stopping by Juicy for a fresh juice or smoothie before your return ferry, it's right next to the marina!
Note : at the time of this writing, the Caye Caulker airport is closed for maintenance on the runway. Expected open date is late September, 2023. We took a water taxi versus puddle jumper because of the closure.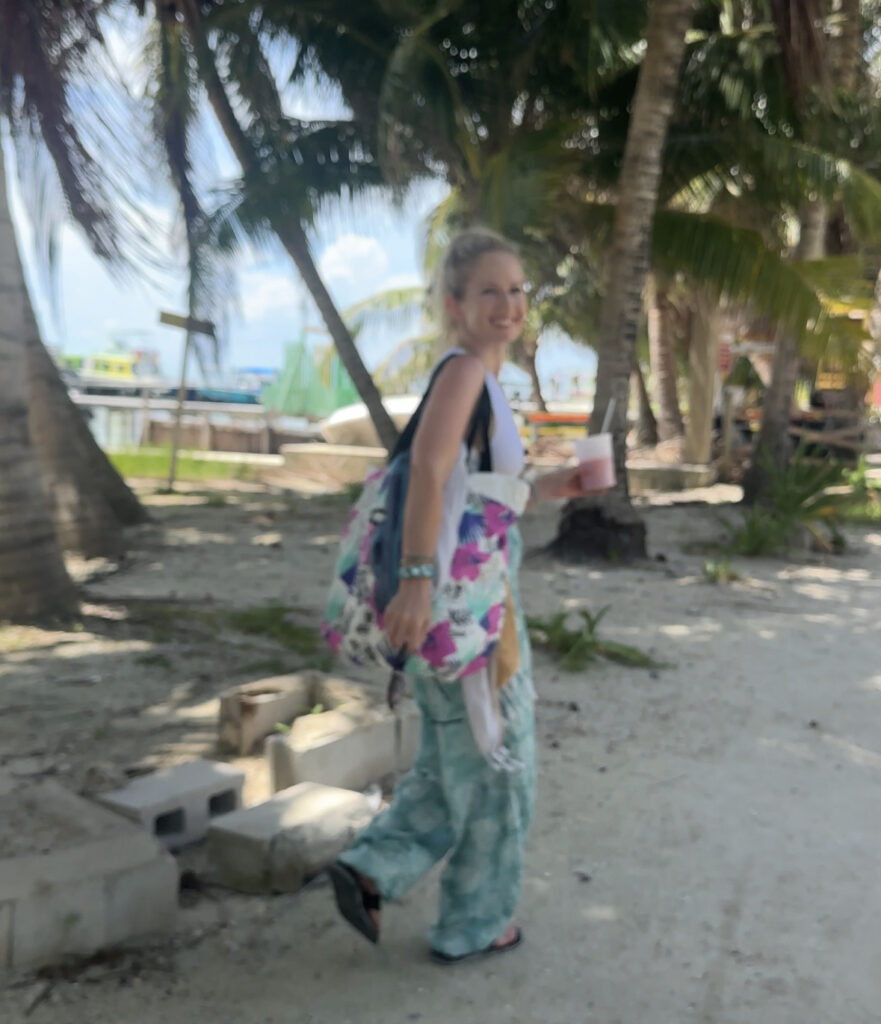 Sea Views : Your Belizean Adventure Awaits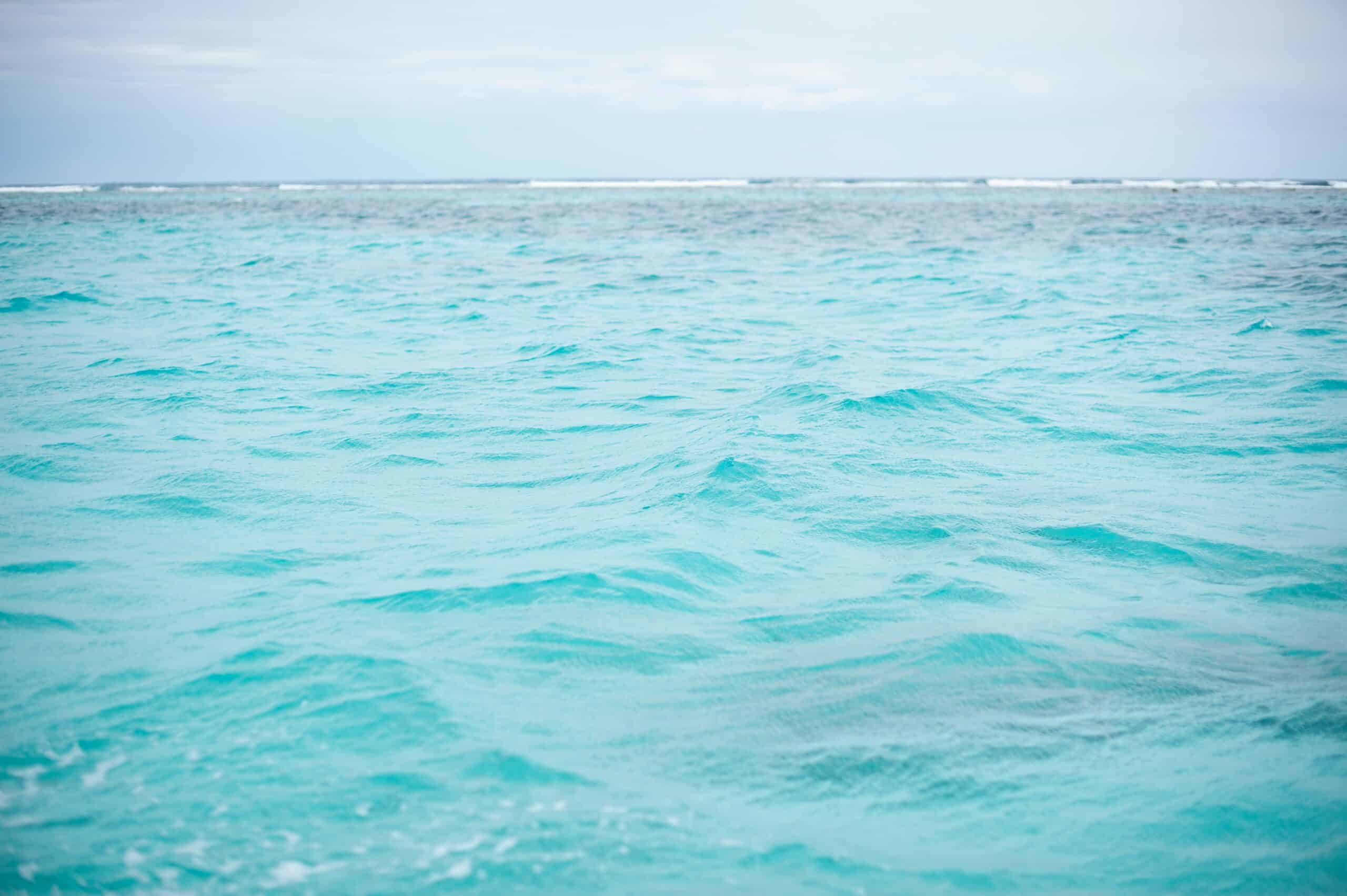 Belize offers a diverse range of experiences, from serene beachfronts to vibrant underwater worlds. With water taxis, getting around Belize is not only convenient but also an adventure in itself.
Let the scenic beauty of Belize unfold before your eyes as you make your way to your destination. Hope to see you on board soon, exploring the coastal wonders of this captivating country!
xx, Jenny (The Kai Life)
Have You Traveled Around Belize Via Water Taxi?
I would love to hear about your adventures!