Hello Sunshine : 9 Reasons Why Drinking Warm Lemon Water In The Morning Will Brighten Your Day
Feeling sluggish? Don't be so quick to chalk it up to our fast paced 2000s-era world. While it's true that things feel like they're moving faster and faster, which can lead to overwhelm and exhaustion, there are simple ways that we can combat sluggishness and other issues dragging us down. There is one magical fruit that can literally change the course of your day.
Easy peasy lemon squeezy? It might just be that simple to add in a daily ritual that brightens your morning. Lemon, you're the ZEST (yup, yes, uh-huh – I did go there!).
9 reasons that you should consider kicking off your day with a citrus burst of Warm lemon water.
1. NATURAL ENERGY BOOST
If you're not a morning person or you really crave that morning cup of coffee, you'll love the natural energy that you gain from drinking warm lemon water first thing. Lemon water is one of the most well-tested natural energy boosters around and many people use lemon water to shift out of drinking coffee!
If you're used to reaching for caffeine first thing, it might take a few weeks for you to notice the energy boost that you receive from lemon water, but stick with your new ritual because over time you'll love the way this kicks off your day.
2. STRENGTHEN YOUR IMMUNE SYSTEM
Lemons are packed with Vitamin C, which is an incredible supporter to a strong immune system.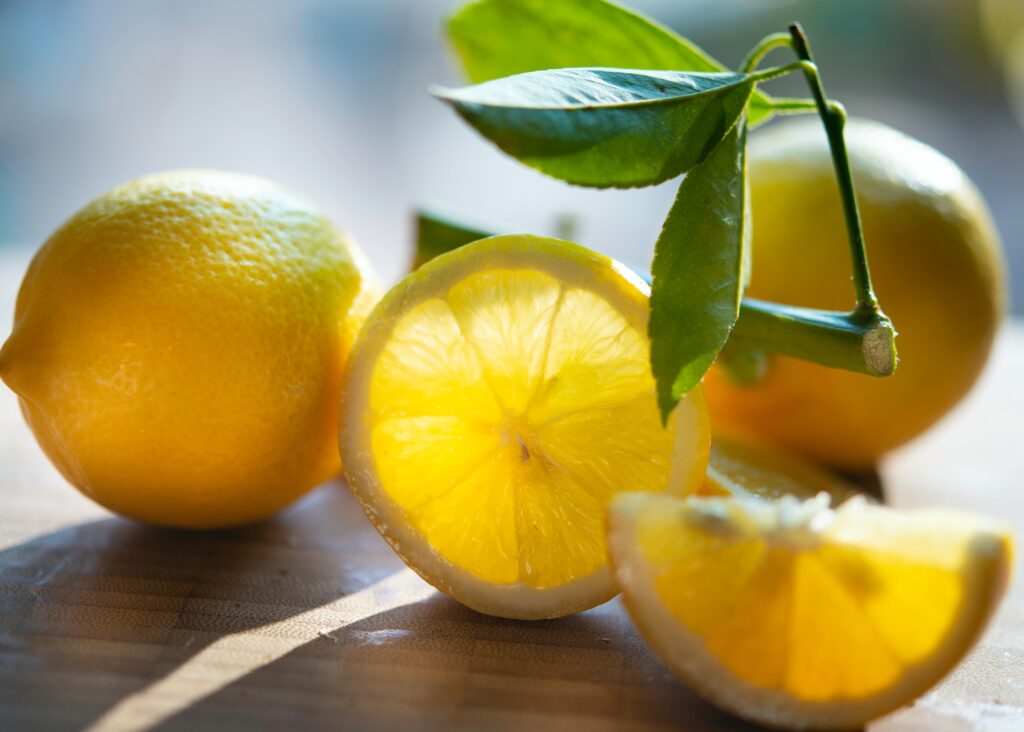 3. HELP FIGHT INFECTIONS
Lemons are powerfully antibacterial and can help to fight off infections in your body.
4. SO GOOD FOR YOUR DIGESTION
Drinking warm water first thing in the morning is an easy way to kickstart and flush your digestion, plus maintain longterm digestive health .
Our liver is very active when we sleep – rehydrating it in the morning WITH WATER is important for its short and longterm health. Drinking lemon water prompts the liver to flush out toxins.
5. HAPPY HYDRATION HABITS
By starting your day rehydrating your system after resting it for hours, you're adding electrolytes first thing and starting your day off in the right direction for continued hydration!
I always find that when I drink water first thing in the morning, my chances of continuing my great habit throughout the day (and even replacing lesser healthy drinks with water) is so much more successful.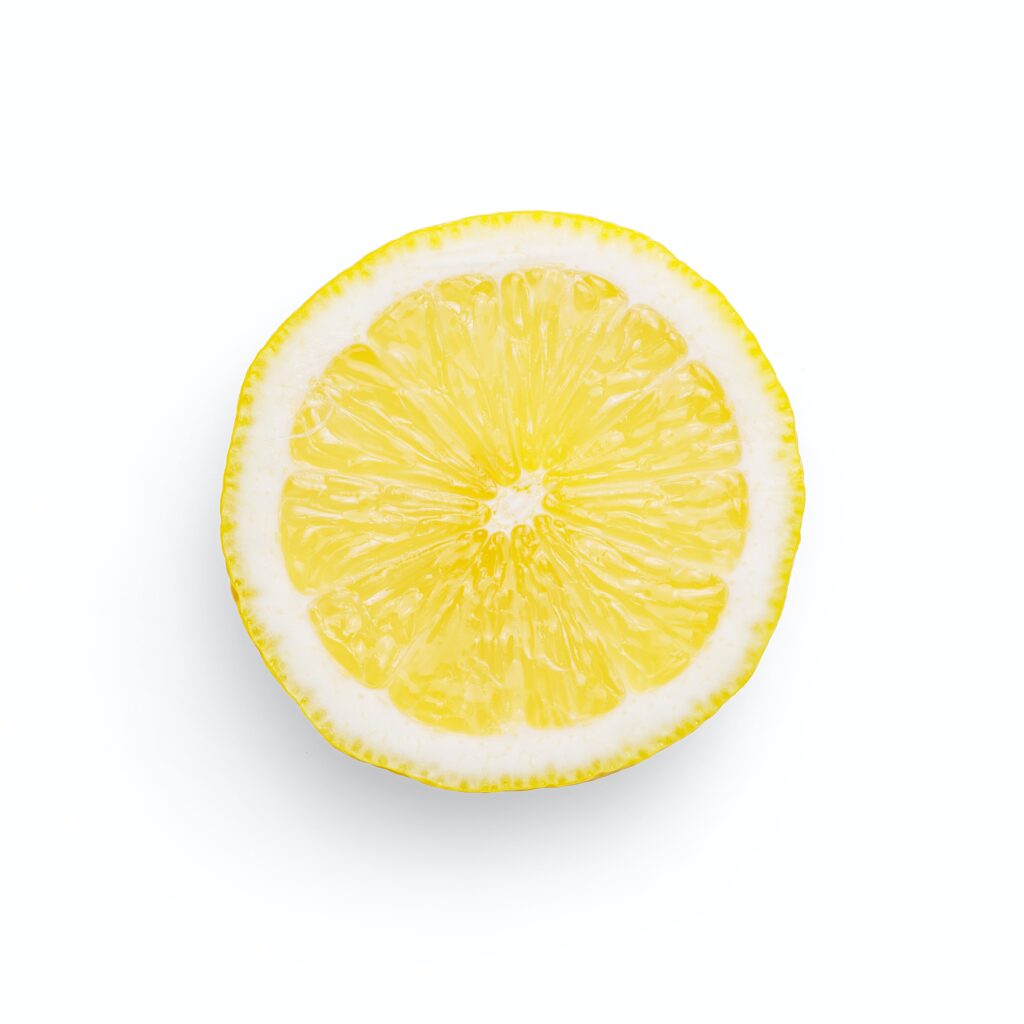 6. NOT JUST RICH IN VITAMIN C
Lemons aren't just rich in Vitamin C! They are also super rich in potassium, calcium, magnesium and phosphorus.
7. GET THAT GLOW
Both lemons AND water / proper hydration benefit your skin. Many people have seen significant changes in frustrating skin problems such as acne, wrinkles and dry skin by adding a lemon water habit to their morning routine.
8. MAKES YOUR BODY FEEL BETTER
Drinking lemon water is thought to ease muscle and joint pain.
9. IT'S ANTI-INFLAMMATORY
Lemons have anti-inflammatory properties which can help fight swelling including infections, colds and allergens in your body.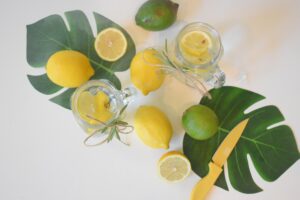 When life hands you lemons, squeeze them into your morning water. Hope that you love these lemon water benefits and your new morning routine!
You're simply the zest! xx, Jenny (The Kai Life)
Did You Try Drinking Lemon Water First Thing?
(Cause I want to hear about it!)
Tag @livinthekailife and #livinthekailife on Instagram so I can see your morning lemon water pictures!