2023 Sunny & Bright Holiday Gift Guide
Friends, hello and happy holidays!
I've purposely scheduled myself to be home in Colorado through the end of the year because it's been such a year full of travel. Definitely missing the sandy shores (and cursing at the cold temperatures), but I'm excited for a cozy Christmas at home this year. We're beginning to put our decorations out to make the house look and smell festive. Some day, I would love to have a Mele Kalikimaka and decorate a palm tree for the holidays!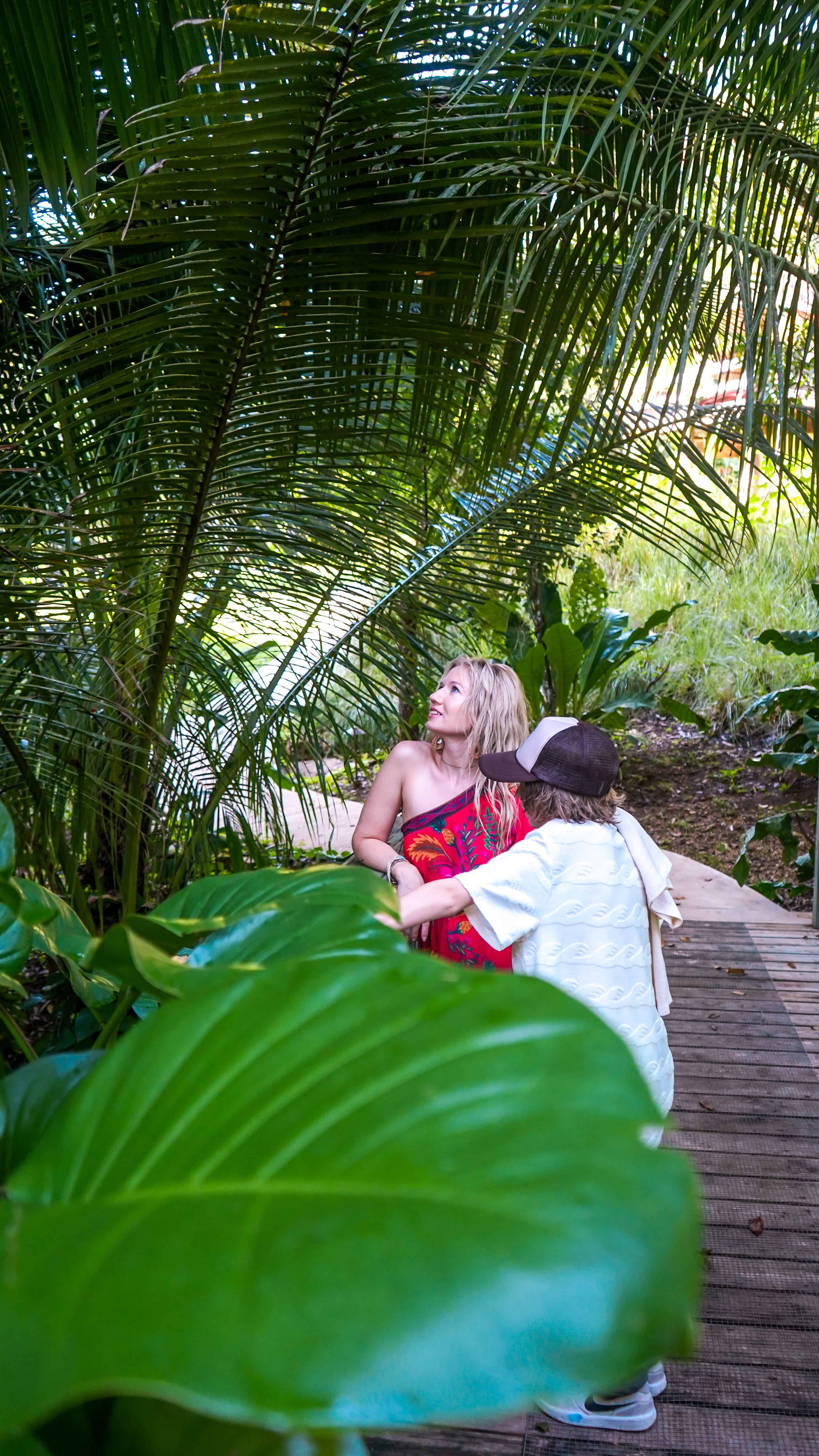 I put a holiday gift guide together for the beach, travel and wellness lover(s) in your life. I had so much fun putting together a collection of my personal favorite items. They are all items that I've tried and loved, or have personally had my eye on. I broke the collection up into categories to make your holiday shopping easy breezy. Don't forget the stocking stuffers!
Enjoy your holiday shopping and have a beautiful, peaceful season!
Sometimes I use affiliate/sponsored links with my recommendations. I only recommend products that I personally use and genuinely believe in. If you click on the link and end up making a purchase, it might earn me a small commission at absolutely no extra cost to you. This helps with the cost of keeping The Kai Life alive! Your trust in me means the world. Thank you so much for your love and support.
For The Beach Lover
Stocking Stuffers For The Beach Lover
For The Wanderluster (Travel Lover)
Stocking Stuffers For The Wanderluster
Experiences To Last A Lifetime
If you're like us and you love to give the gift of an experience, below are two of our favorite trips we took this year ::
1. Chaa Creek : Our family traveled to the jungles of Belize – Chaa Creek – earlier this year and it was one of our favorite trips to date. Each gorgeous villa is thoughtfully designed and spacious for your family. The 400+ acre rainforest grounds take you to another world. The activities offered on and off property are truly second to none.
Beyond taking the trip of your lifetime, you'll be thrilled about the social impact that your stay makes – read about Chaa Creek's community and eco initiatives that your stay would support here!
2. Azure Del Mar : Another family favorite, my husband and I took a romantic couple's trip to this Maya Beach Resort this past summer. This boutique resort offers 6 thatch hut beachfront villas. It's quiet and serene, offering the sweetest place to relax in the outskirts of Placencia. Add this beachfront resort to your bucket list and be lulled to sleep by the sound of the waves.
Azure Del Mar is offering guests 10% off bookings through December 31st!
For The Sister In Her Self Care Season
Stocking Stuffers For The Sister In Her Self Care Season
The Good Patch Relax Patches : These patches are infused with plant based ingredients to help keep you relaxed on the go.
Jade Facial Roller and Rose Quartz Gua Sha Facial Tool : Have you tried Gua Sha yet? It's a wonderful traditional practice (practiced in Thailand for thousands of years) that helps to release fascia, depuff, lift and release tension in your face. It's the ultimate self care tool!
For The Friend Who Finds Winter Tough
Stocking Stuffers For The Friend Who Finds Winter Tough
Yellow Color Therapy Mood Glasses : Yellow light is said to increase energy and boost your mood. These are a fun and stylish way to help combat the winter blues.
Holographic Stickers : Stick these babies all over your windows for rainbows! They're such a simple and fun way to add rainbows to the winter.
For The Girlfriend In Her Wellness Era
Stocking Stuffers For The Girlfriend In Her Wellness Era
Cocofloss : Kai and I got into using this brand this year and we have fallen in love with flossing! We actually didn't think that this floss would be that different, but it works so much better. We started a nightly ritual flossing together and it's been so fun.
Work Wellness Deck : Card decks are so underrated – they're such a great way to reset during a busy day. This work wellness deck gives a quick refresh whenever you need.
Silk Sleep Mask : A sleep mask is a great way to cue your body that it's time for some zzz's and get that beauty sleep! This one is so comfortable!
For The Plant Mama
Stocking Stuffers For The Plant Mama
Funny Plant Markers : I have a pack of these that I found in Newport, Rhode Island and I think they're hilarious. Such a cute way to mark your plants!
Sprout Bookmarks : These are the cutest, most unique bookmarks!
Monsterra Leaf Magnets : These tropical leaf magnets bring the jungle home!
For The Bestie Behind The Lens
Stocking Stuffers For The Bestie Behind The Lens
Sony Tough Series SD Card : The SD card can be the most vulnerable element in photography. I love the Sony Tough series (along with good backup systems) for assurance that my work is being protected.
SD card reader : To transfer photos from camera to laptop on the go.
DSLR Cheat Sheet : This is such a cute little guide to throw in your camera bag! So many amazing tips & references about lighting, settings, etc.